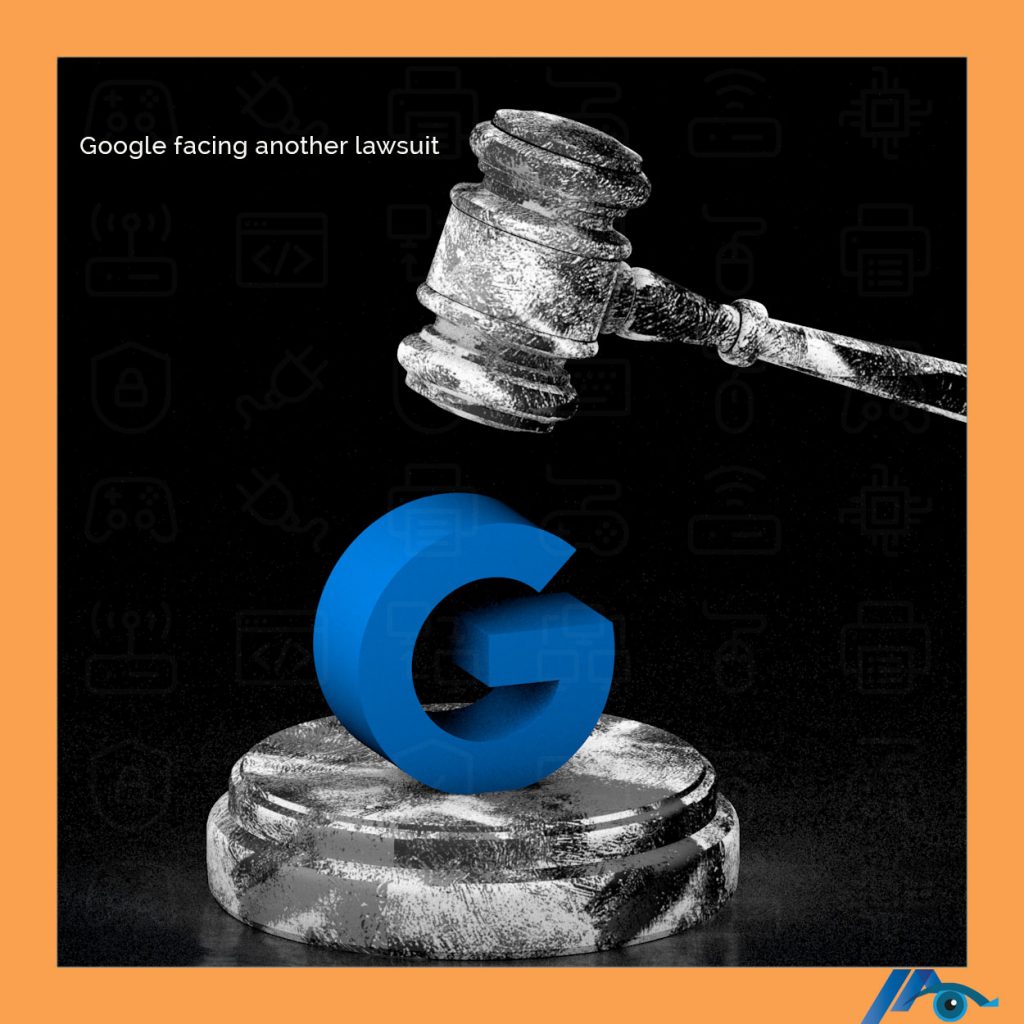 Google is facing another lawsuit alleging that Google deceived users by gathering location data even when users believed that kind of tracking was disabled. Google mislead consumers to believe that changing account or device settings allows them to protect privacy and control what kind of data users want to access, whereas Google systematically surveils customers and profit from customer data.
Google undermining user privacy
Such practices undermine consumers privacy. Investigators found that many Google apps across iOS and Android record location data even when users had chosen privacy options that doesn't allow these apps to access their data. The findings of the investigation were then verified.
Google's support page on the subject states: 'You can turn off Location History at any time. With Location History off, the places you go are no longer stored'. This isn't true. Even though the Location History paused, some Google apps still automatically store time-stamped location data without permission. Location data is key to Google's advertising business. Consequently, it has a financial incentive to dissuade users from withholding access to that data
The lawsuit argues that Google created a location tracking system that's impossible for users to opt out of and that it misled users about how privacy settings could protect their data within apps and at the device level on Android. It also accuses Google of relying on deceptive dark pattern design to force users into making choices counter to their own interests.
Miracle offers an extensive range of IT Services across cloud data centers management portfolio covering Data Center Operations & Transformation, CloudITServices and Hybrid cloud infrastructures. We offer these next gen security solutions to each of our all different industry clients. Our approach will make your organization more responsive and more agile in keeping up with the competition.
Visit our website: https://www.miracletechs.com/https://www.miracletechs.com/
Security threats are ever-evolving. So, are the counter security strategies.
Our NY based fortified managed IT services security shield includes:

Enterprise firewalls (Checkpoint, Cisco, PaloAlto, Sonicwall, Fortinet, Watchguard…)
IPS (Intrusion Prevention), IDS (Intrusion Detection)
Anti-Virus, Anti-Spyware, Anti-Malware, Anti-Ransomware
Email gateways
Proxy Servers
MFA (Multifactor Authentication) solutions