Comprehensive NYC based Managed IT Services for Business IT Infrastructures
Just remember Miracle support phone number and email address and let the Miracle happen!

Unique next generation Cloud Computing Approach
Platform independent Cloud solutions. Amazon AWS, Microsoft Azure, Google Cloud, and Office 365, Private Cloud among others
All of Miracle Technologies Inc. Cloud Solutions are secure and comply with all regularity requirements such as HIPPA, SOX (Sarbanes-Oxly), PCI-DSS, ISO, NIST and more
Hybrid Cloud Solutions to securely and seamlessly merge existing Data Centers to Cloud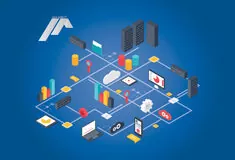 Our managed IT services Engineers designs, architect, and manage everything from inhouse server closets to multitier enterprise datacenters.
As a principle we don't enforce favorite vendors. Instead, we design and deploy what works best for our clients' needs and budgets.
Miracle Technologies Inc. support model covers everything included in datacenters such as vendor management, firewalls, routers, switches, servers, SAN, NAS, IDS, IPS,  applications and everything else.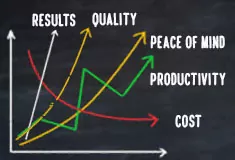 Fortune 500 class CIO and CTO services are offered from Miracle Technologies Inc. platform. C suite platform services offer though not limited to the following:

IT Infrastructure planning
RTO calculations
CapEx and budget planning
Projects management and execution
Goals oriented reports for management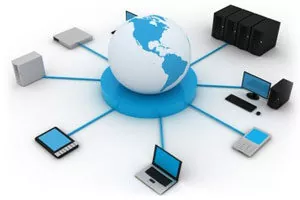 Miracle Technologies Inc. IT engineers and administrators manage all kinds of backend servers including both Windows and Linux running inside data centers and Cloud both on physical and virtual platforms.

Active Directory, Exchange, Office 365, IIS, MS SQL, Dynamics, Backup Servers, Remote Desktop Services, RDWeb, Citrix, Hypervisor, ESXi, …..
RedHat, Ubuntu, docker containers, SQL, Apache, Nginx, storage, DNS, DHCP…… 

Security threats are ever-evolving. So, are the counter security strategies.
Our NY based fortified managed IT services security shield includes:

Enterprise firewalls (Checkpoint, Cisco, PaloAlto, Sonicwall, Fortinet, Watchguard…)
IPS (Intrusion Prevention), IDS (Intrusion Detection)
Anti-Virus, Anti-Spyware, Anti-Malware, Anti-Ransomware
Email gateways and proxy servers
MFA (Multifactor Authentication) solutions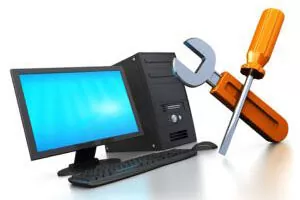 Miracle Technologies Inc. IT support platform offers

24/7 helpdesk
24/7 network and services monitoring
Daily, weekly, monthly, and yearly SOPs (Standard Operating Procedures) for proactive maintenance
Monthly reports
Security and maintenance patch management
End users support
Desktops, laptops and mobiles end to end support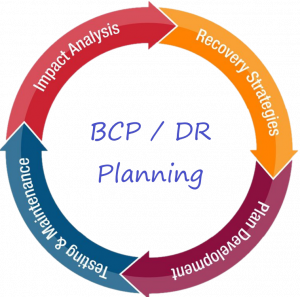 Business Continuity/Disaster Recovery
Do you dread losing your business to unexpected disasters?

MTI designed Business Continuity Plan creates a system of prevent and recover from all potential threats to our clients:

Business impact analysis and planning

Redundant ISPs

Redundant Network and Servers infrastructure

Geographically dispersed redundant data centers

Secure encrypted redundant VPN tunnels to all redundant data centers

Redundant backup strategies

Instant bare metal recovery strategies

Rigid SOPs to proactively test BCP