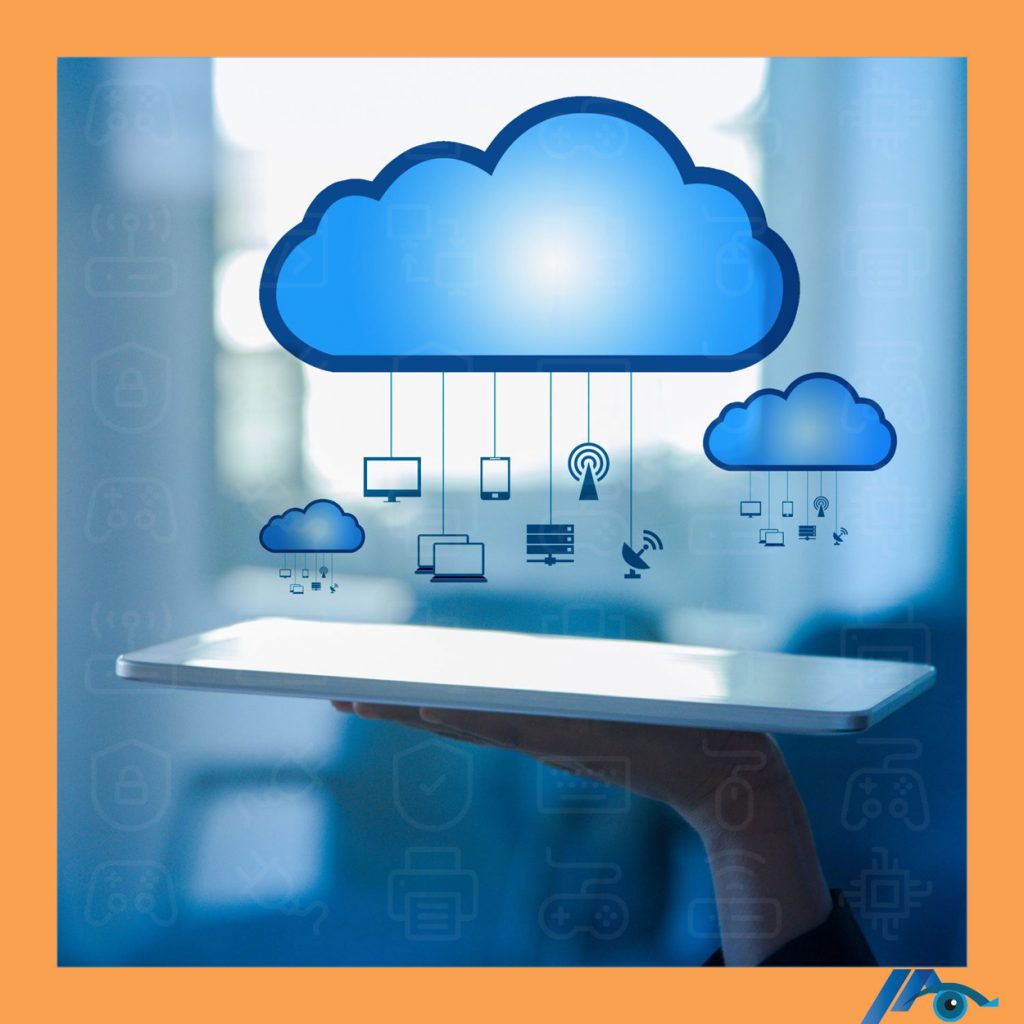 It's becoming more and more difficult to run a business without cloud support, you will need it at some point. Businesses can access a wide range of IT services and applications through the cloud from data backups to communications solutions. Here are top 7 strategic errors to avoid when shifting to cloud.
Making cloud an IT only strategy
Cloud strategy should include both the business side of things and IT. Technology should not be thought of as for only technology's sake. When implementing technology you should first see the business reason of implementing it. Analyze your requirements and then devise a cloud strategy. What is it that you're looking for? Increased capacity? Functionality? Scalability?
Shirking and exit strategy
Usually the part missed out from devising a cloud strategy is the exit strategy. Business mostly don't think they will be leaving the cloud. Businesses should always have a plan B in mind when implementing any kind of new technological strategy. This can be discussed with the vendor. Its not common for businesses to leave cloud completely, but an exit plan is mandatory.
Mixing strategy with implementation
The strategic part is the most important part. Even more than implementing or adapting the cloud. Here, important decisions are made in which management decides the role of cloud computing in the firm. The provider will provide you with a good cloud strategy on a short, easy-to-understand document. If the document is too lengthy or complicated to understand, your client will run away. The strategy contains what you as a business wish to achieve with cloud and how cloud will achieve it. for example, revenue targets, productivity.
Thinking everything will be migrated to the cloud
Many businessmen are misled into thinking they will be forced to use cloud computing for everything. This is for you and your experts to decide. Which applications to run on cloud, which not to etc. Cloud implementation shouldn't be taken that lightly either. To achieve the greatest benefits from cloud, you will review your applications, solutions, architecture and strategy.
Whether to outsource your cloud strategy
The decision to outsource your cloud strategy maybe thought of easy, but its best to oversee everything that's going on. From building the cloud strategy to the adoption phase and beyond. The business needs to be involved, in constant communication with the vendors. No one just wants to throw cheque over the wall.
Equating a cloud strategy with cloud-first?
Cloud-first means when building or placing a new asset, the public cloud is the default place to do that. If business and IT leaders adopt a cloud-first principle, their strategy should work out the exceptions to the default choice that will make applications elsewhere other than in the cloud.
Thinking its too late to develop a cloud strategy
Its never too late. If organizations drive cloud adoption without a strategy, this will ultimately cause resistance from individuals who are not aligned on the strategy's key drivers and principles. As a result, this resistance will slow down cloud adoption and potentially jeopardize the entire cloud project.
Cloud support services provided by Miracle Technologies
Our Qualified IT Support Engineers keep your Cloud, Data Centers, Vendors Management, all Backend Servers, Firewalls, Routers, Switches, Emails, Security, and End Users Devices optimized, while you focus on your core business.
Unique next generation Cloud Computing Approach
Platform independent Cloud solutions. Amazon AWS, Microsoft Azure, Google Cloud, and Office 365, Private Cloud among others
All of Miracle Technologies Inc. Cloud Solutions are secure and comply with all regularity requirements such as HIPPA, SOX (Sarbanes-Oxly), PCI-DSS, ISO, NIST and more
Hybrid Cloud Solutions to secure and seamlessly merge existing Data Centers to Cloud