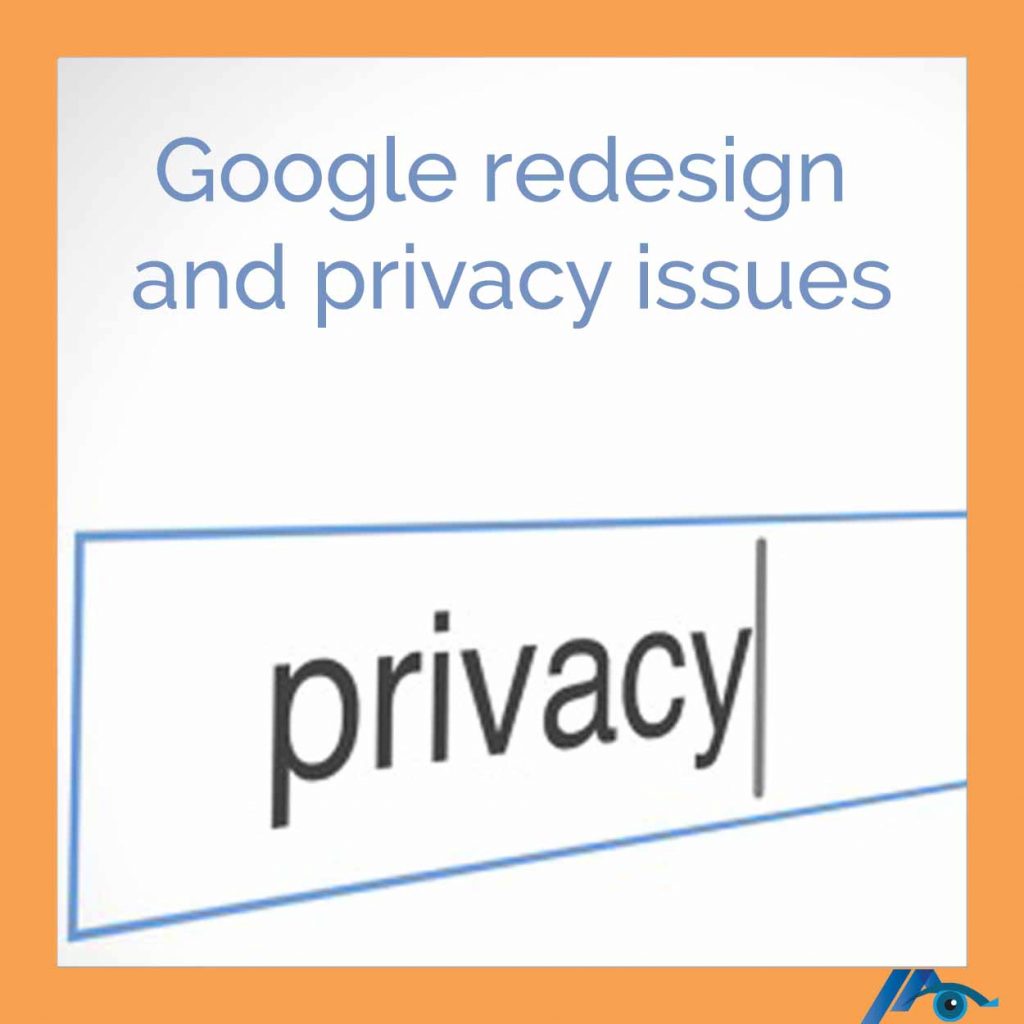 Google has announced a brand new redesign of its search tools, making better visuals and adding some extra contextual information about the results. New features will also be added to Google chrome and its Google lens artificially intelligent photo software. The major aesthetic change is visually browsable results, for searches where you need visual representation such as "water color ideas", Google will surface a series of pictures at the top of search results without having to navigate to the Images tab.
It will also bring in more contextual information, introduced over the coming months, with a new 'Things to know" section that includes different dimensions people typically search for.
For those who search for tutorials, such as painting tutorials how to paint with oil paints, underneath the top result will be a series of drop-down results that will include a step-by-step guide, tips, or style options. Google will also have new "refine this search" and "broaden this search" options, so users can quickly move between different tiers of contextual information.
Google is adding more context to Search in other ways by expanding it's 'About This Results' panel, which is accessible via the three-dot icon on the right-hand side of search results on desktop or mobile.
Currently this shows a description of a source such as "from Wikipedia", but Google will now be allowing sites to describe themselves as well. Fun feature for those want to know more about a website from other users, they will be able to easily check news, reviews, and other helpful background context, which the company says will help users better evaluate sources.
Whether or not that proves true remains to be known; Twitter introduced a similar feature called Birdwatch where users can mark incorrect tweets, although many users simply give opinion or mark baseless claims, such as voter fraud in the 2020 US election, as "not misleading".
As well as Search, Google's updates to Lens will let users search for information based on content in a picture, such as taking a picture of a pattern and asking Google for "t-shirts with this pattern", or a picture of a broken bike chain and asking Google "how to fix it". Google's machine learning will now recognize the contents of the image and consequently search for it, using a technology it calls Multitask Unified Model (MUM) that can better understand context and make comparisons.
For iPhone and Android users, the Lens update will be available in the Google app that make all images on a page searchable through Lens. Google has an obvious advantage on its Android operating system but the Google app is opened three billion times per month; for context, there are one billion iPhone users, who open many apps multiple times per day.
Google privacy issues
In other news related to Google, an alarming new update from Google that hasn't yet made headlines has suddenly put Chrome's 2.6 billion users at risk of "surveillance, manipulation and abuse." If you're one of those users, this nasty new surprise just gave you a reason to quit.
Google's Chrome has serious issues when it comes to protecting your security and your privacy. The world's leading browser has issued one urgent fix after another this year, as high-risk exploits have been found in the wild; and just a few weeks ago, Google finally admitted it had "accidentally" allowed millions of users to be secretly tracked.
Google has reportedly said many times it wants to change, to put your privacy first, that web tracking is now out of control and has resulted in "an erosion of trust." But as DuckDuckGo warns, "it's all noise until Google actually agrees to collect less data and do less behavioral targeting."
Miracle Technologies Inc. handles desktops, workstations, laptops running any flavor of Windows or MAC and analyzes fully the security aspect of your computers to help protect against ever growing security attacks.
You may order your free quotes from NYC MSP Miracle Technologies Inc. here at Free Quote For Comprehensive IT Support Solution