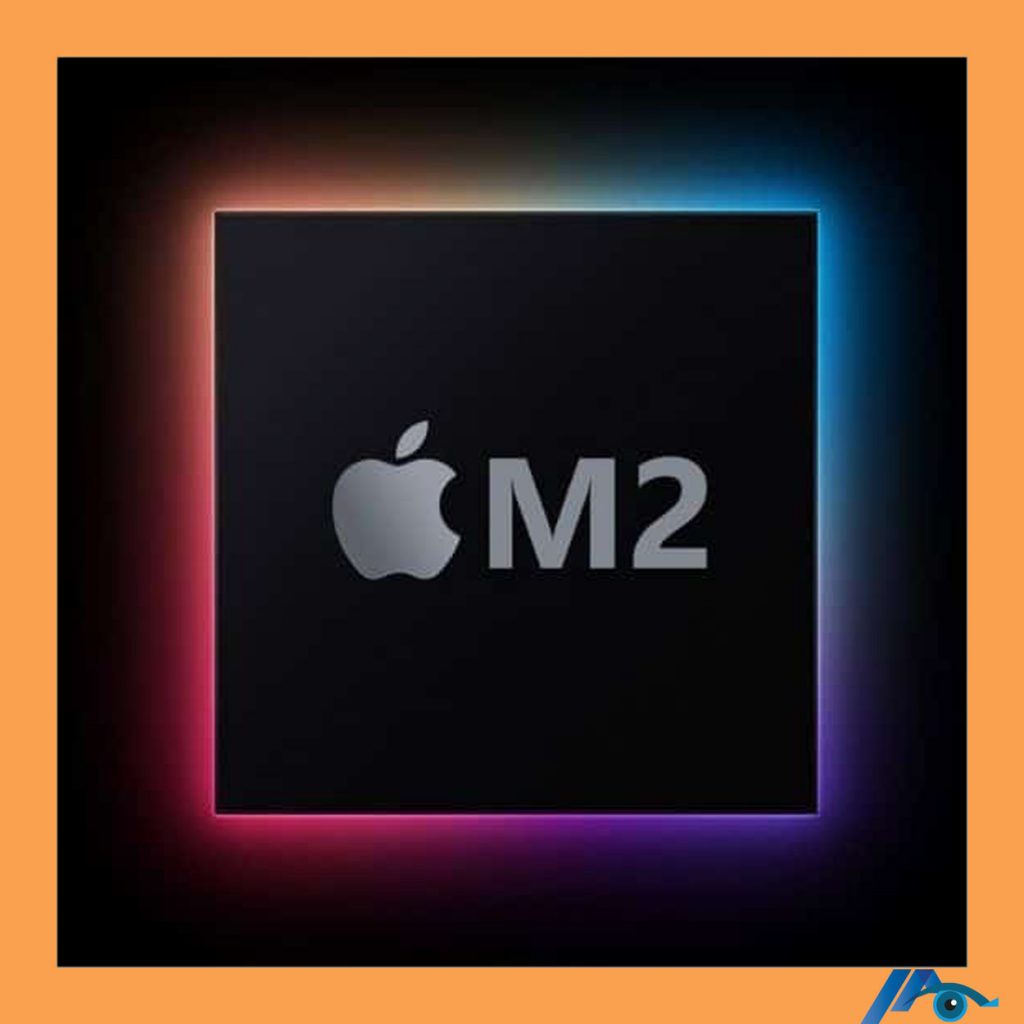 Apple announced their new line of powerful chips last year, the M1 Max and Pro. This year, Apple has announced an upgrade with their second generation of chips, the M2. These chips will now be added to lines of devices.
The M1 and M2 chips
Apple took a radical innovative step and announced adding their own chips to devices instead of having them manufactured by other companies. The M1 had 8 CPU cores, out of which 4 are high performance cores and 4 are high-efficiency cores. It also came with 8 GPU cores, a 7 GPU core substitute is available as well.
The M2 will have the same number of CPU cores as the M1, the difference will be that, the M2 will feature new architecture giving it a faster performance even if it has the same number of cores. There is also an upgrade related to graphical power. M1 in MacBook Air is presently available with the 2 variants, 7 or 8 GPU cores. The M2 will come in 2 variants, 9 or 10 total cores. This increase in number of cores along with the architectural change will surely make the new chip better than the M1.
The new M2 chip
Unfortunately, the new chip will only support up to 16 GBs of RAM according to multiple reports, and it won't get an upgrade as the M1 Pro and Max got, but this won't be much of a problem as this chip is made for the MacBook and more RAM would not really be needed for a laptop made for handling simpler and easier tasks, but it would have been nice to have the option.
Conclusion
Generally, the new M2 may not seem like a huge upgrade, and it surely does not look shiny and powerful like the new M1 Pro and Max, but this does not mean that it won't be impressive.
We still do not know how much of an upgrade the new 4 nm technology is, or how Apple plans to change or adopt a new architecture, and with this in mind, the new chip can still be impressive and can still be a massive upgrade when compared to the M1. Apple has a history of consistently making their newest chip overpowered and always getting the best out of new chips and I don't think this year or the new M2 will be an exception.
The new M2 is the first big upgrade to the M-series as it is the next generation of chips and will probably be the final chip announced in their 2-year transition, and therefore, everybody will be critical of the chip and its performance, and Apple knows that, and therefore, Apple hopefully won't disappoint and will make the new chip, a compelling chip for all us eager users waiting to buy it.
Miracle cloud computing, best IT company in NYC for complete computer services, offers cutting edge technologies to gain reliability and agility, we protect our client's critical data and assure industry compliance and standards to avail financial services firms for gaining full advantage of cloud -based technology. We perform regular disaster recovery tests and failover with the vendors to ensure the vendor's system will stay up and running during a crisis.
Visit our website: https://www.miracletechs.com/
Security threats are ever-evolving. So, are the counter security strategies.
Our NY based fortified managed IT services security shield includes:

Enterprise firewalls (Checkpoint, Cisco, PaloAlto, Sonicwall, Fortinet, Watchguard…)
IPS (Intrusion Prevention), IDS (Intrusion Detection)
Anti-Virus, Anti-Spyware, Anti-Malware, Anti-Ransomware
Email gateways
Proxy Servers
MFA (Multifactor Authentication) solutions
You may order your free quotes from NYC MSP Miracle Technologies Inc. here at Free Quote For Comprehensive IT Support Solution