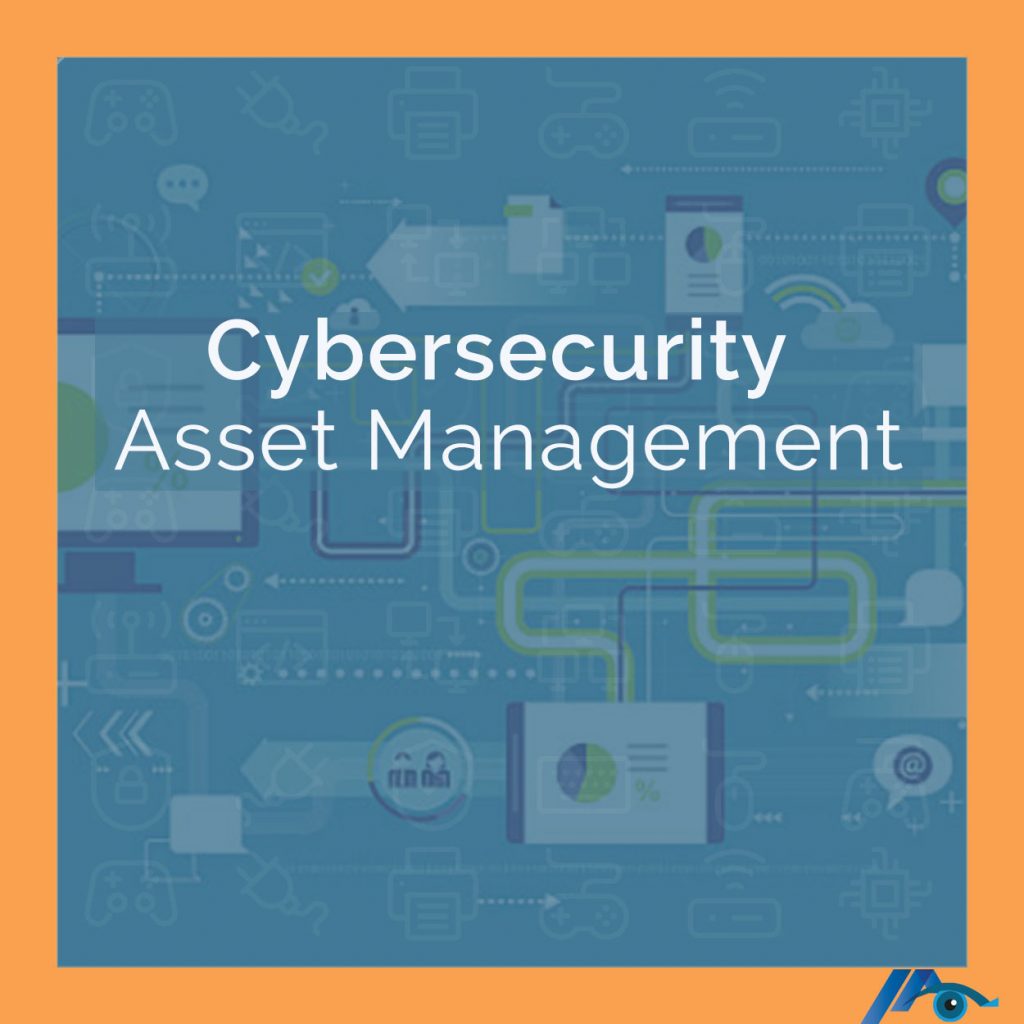 Did you know that any device or resource that exists within your IT domain is vulnerable to a cyberattack or illegal infiltration? The compromised device is then used to launch a broader attack on the entire organization. Cybersecurity asset management involves identifying all the assets that your company owns, and the potential security risk associated with each. All this is happening constantly real-time basis. Enterprise asset inventories have changed significantly, and for the first time in history, assets are not necessarily deployed by humans. The landscape demands new, automated approaches to attack surface management.
Why is Cybersecurity asset management important?
In todays IT environment, where cyber hacks are becoming increasingly sophisticated and damaging, threats need to be dealt with proactively. Comprehensive strategies are required for threat mitigation.
You can prioritize other business operations
Businesses can focus on other aspects of the business when a strong cyber security asset management system is in place. Changes made in any department of the business will not be susceptible to vulnerabilities.
2. Proactive approach
Your IT estate requires an approach that is able to detect threats before they cause damage and evolve into serious trouble. Continuous monitoring is required of the IT landscape for risks. You're in a stronger position to identify and react to security threats.
3. Quick identification of breach
In the case that an attack has happened, cybersecurity asset management provides the security team with an inventory of assets and risks, that is used to understand and gain context on what, when and where something went wrong. It saves a lot of time, there is an up-to-date record that the team can refer to immediately.
Examples of cybersecurity asset management
Each organization will deploy its own form of cybersecurity asset management, depending on the nature and need of the organization. Some common examples are:
1) Device discovery and protection – identify all network endpoints and assess each for security
2) Vulnerability management – helps detect and address active real-time vulnerabilities
3) Cloud security – helps identify cloud resources that are susceptible to attack due to insecure software
4) Incident response – provides your IT team with information it needs to determine the root cause and remediate
5) Continuous policy enforcement – When new devices are added to the network that match a particular device profile with an active policy, they are automatically protected.
Risks associated with poor cybersecurity asset management
Absence of cybersecurity asset management, or bad execution of it, does not simply make security operations more challenging and problematic, It develops serious risks for the entire organization.
Top problem is a higher risk of business disruptions. If crucial data or systems are disrupted or made unavailable by a breach, the business may not be able to operate, losing profits and customer trust. Not only will such disturbances harm the business's reputation, but they also have serious financial consequences.
Poor quality cybersecurity asset management also makes it increasingly hard to uphold a continuous and accurate inventory of IT resources. Without knowing what exists where within your business's IT estate, you are left unsure about where the most serious threats lie. Lack of certainty makes it difficult to deploy security resources efficiently or respond to issues when they arise.
Along similar lines, ineffective cybersecurity asset management undercuts security teams' ability to operate efficiently. It's difficult to automate security operations when you lack an accurate listing of which resources and risks exist. Instead, your team is left to find and secure devices manually, which is a poor use of time and money.
Conclusion
Organization should focus on helping their existing teams become more efficient, organizations need to invest in cloud-native security tools that allow for automation and data-driven decision-making. Institutions should focus on creating cybersecurity talent, which is currently short in supply.
Cybersecurity asset management plays a major role in security operations across a variety of verticals. It's critical not just for software and IT businesses, but for any organization that relies on software and hardware to power its operations, which virtually every business does today, given that every company is now a technology company, in one way or another.