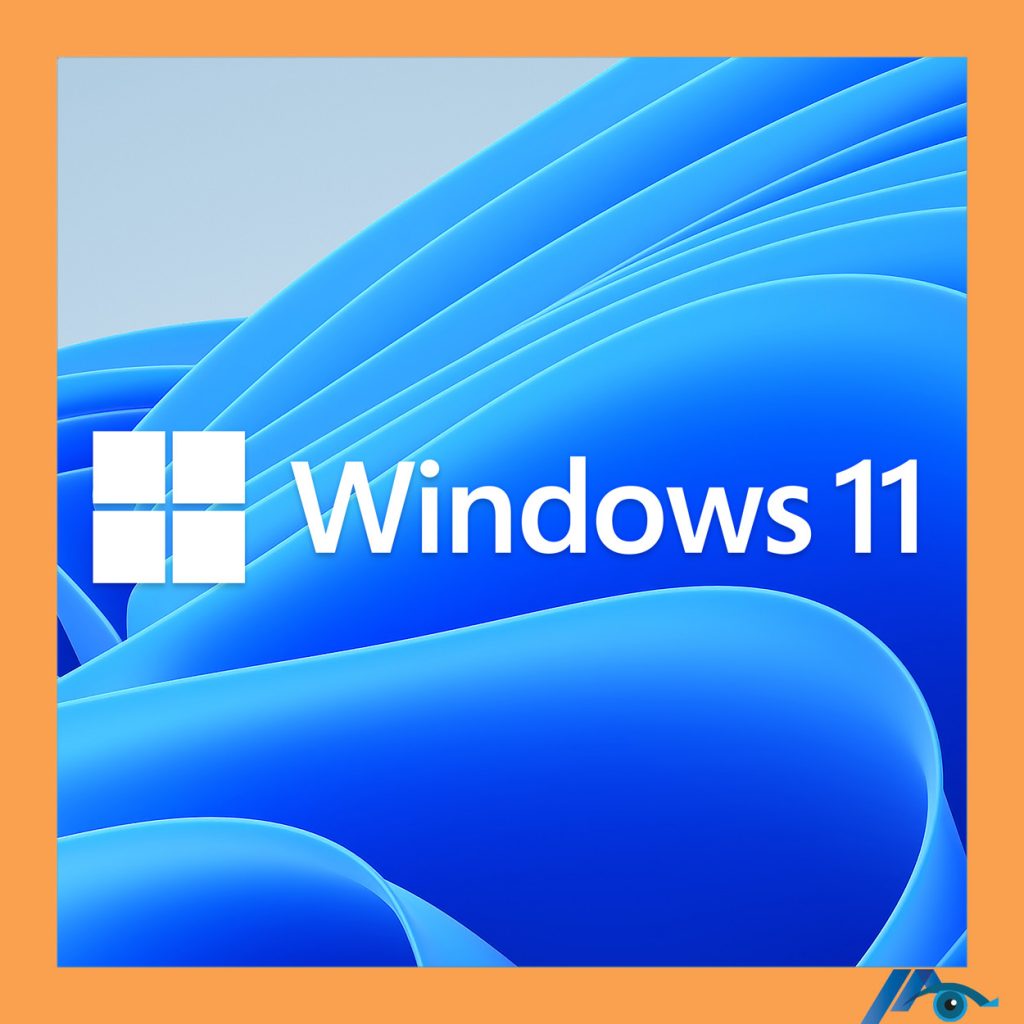 Microsoft revealed Windows 11 as a redesigned computing platform that gives a familiar feel to the user but also has new features. Windows 11 has a rather simple user interface that assists in productivity and creativity. The new design consists of a smaller centered taskbar with a new way to switch tasks. the new interface is built around the idea of ease-of-use.
Some new features include transparent sliding widgets panel, that does not affect the desktop layout. There is an improved focus on gaming, and upgraded overall system performance. The objective here was to make Windows 11 PC's as fully, effortlessly, and pleasantly functional as possible for users.
New innovations in Windows 11
Windows 11 has made changes that is a solid improvement in increasing productivity for the user. It does not mine users or developers for money. This new version has addressed the problems in windows 8 and windows vista more properly than windows 10. The speech-to-text feature now uses cloud-based AI capability to address punctuation and format automatically.
Good news for gamers
Playing games on Windows 11 will provide performance similarities to Xbox. With Xbox Game Pass for PC or Ultimate, gamers get access to more than a 100 high-quality PC games with new games being added along the way.
The performance boost results from superior graphics support with Auto HDR, direct storage on optimized hardware and driver support, and over a thousand compatible games that support HDR, according to Sarah Bond, corporate vice president for gaming partnerships and business development at Microsoft.
Other enhancements in Windows 11
Teams application integration directly is a major focus on connecting with work, family, and friends.
System updates is going to be less troublesome as packet downloads will be 40 percent smaller in size and will take place in the background, and your work can run smoothly.
New screen snapping layouts will let users select what suits their computer and work-type. Users enjoy a new taskbar functionality in which they get to keep apps they were using before task interruptions docked in groups to make it easier than ever to get back to the desktop layout.
Redesigned virtual desktops will let users configure individual layouts and applications. That will allow each user to make it easy and stay better organized based on tasks and activities.
Upgrade is free and not forced
Conceivably the most uncompromising change with accepting an upgrade to Windows 11 is the freedom of choice. Microsoft will not force upgrades. But Windows users who decide to upgrade can do so for free, thank you Microsoft.
Windows 11 will reportedly be a free upgrade, much as Windows 10 was for Windows 7 and Windows 8 users. The main requirement will be system compatibility, but it is supposed to be comparatively modest.
Minimum system requirements to run Windows 11 include a 64-bit CPU, 4 GB of RAM, and 64 GB of storage.
You can stay on Windows 10, agreed Enderle. Because of the security upgrade, many PCs will not be able to upgrade.
But Microsoft promised continued support for Windows 10 for those that cannot or do not want to upgrade.
Currently, Windows 10 support ends in 2025, but these dates have moved out in the past, Enderle added.
Adoption Rate is questionable
Microsoft highlighted that Windows 11 will feel familiar to its users. But the new OS will be rather dissimilar visually with a simplified taskbar and Start menu. Adoption depends on how quickly the new features and functions become publicly available, how well they work, and how successfully Microsoft gets the news out.
Miracle offers an extensive range of ITServices across cloud data centers management portfolio covering Data Center Operations & Transformation, CloudITServices and Hybrid cloud infrastructures. We offer these next gen security solutions to each of our all different industry clients. Our approach will make your organization more responsive and more agile in keeping up with the competition.
Visit our website: https://www.miracletechs.com/
Security threats are ever-evolving. So, are the counter security strategies.
Our NY based fortified managed IT services security shield includes:

Enterprise firewalls (Checkpoint, Cisco, PaloAlto, Sonicwall, Fortinet, Watchguard…)
IPS (Intrusion Prevention), IDS (Intrusion Detection)
Anti-Virus, Anti-Spyware, Anti-Malware, Anti-Ransomware
Email gateways
Proxy Servers
MFA (Multifactor Authentication) solutions